Week 244 Winner
Week 244 was won about four weeks ago by Ppr Kkut!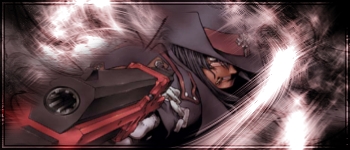 Congratulations! Here is your trophy.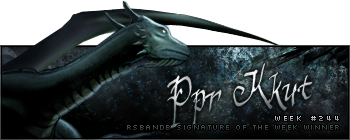 Week 245 Voting
Theme: none; no animation.






There probably won't be a new entry thread appearing until I've sorted a few things out... if that didn't already go without saying based on the last week's interesting turnout.