They say that April showers bring May flowers, so we hope none of you have hayfever, because we're anticipating a total deluge of content this month. But more importantly, this week those who have been affected by the Login Lockout can start to collect on our 'Making it right' care package, as well as news about the latest Ninja Strike and the next part in our time-hopping anniversary miniquest series.
Login Lockout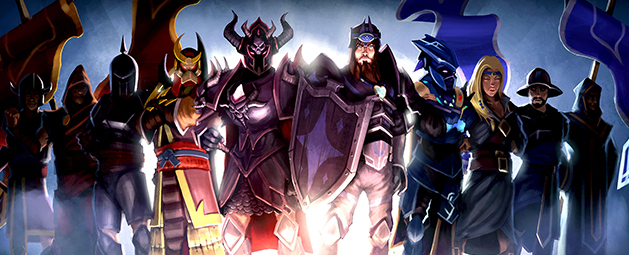 Latest News
Last week we welcomed back the first waves of players impacted by the March Login Lockout, and those of you who haven't yet returned to the game can expect to be processed soon. We'd like to thank all of you for the patience you've shown throughout this situation.
Find out more information and updates, click here: 
https://rs.game/LockoutRestore
The Returned
Those of you taking your first steps back into Gielinor this week will find a care package full of goodies waiting for you. Upon logging in on or after April 6th, you'll receive a box in your Inventory (or your Bank, if your Inventory is full), which you can open to find your compensation gifts.
For more information on what we're doing to make things right, check out this 
newspost
.
RS20 Miniquest | Once Upon a Time: Flashback!
Last time in our 20th Anniversary miniquest series, you attended the party of a lifetime and wound up in Closure's office. Now, it's time to undo Relomia's mischief - but to save RuneScape's future, you'll need to revisit the past! Help Closure restore key memories, meet up with old friends, and earn yourself some great rewards!
Requirements
To play Once Upon a Time: Flashback, you'll need:


RuneScape membership

Completion of Once Upon a Time: Foreshadowing
We also recommend completing the following quests:
Merlin's Crystal

Diamond in the Rough

Animal Magnetism
How to Start
Head over to Closure's office, accessible through Death's realm.
Ninja Strike 21: Pets & Logs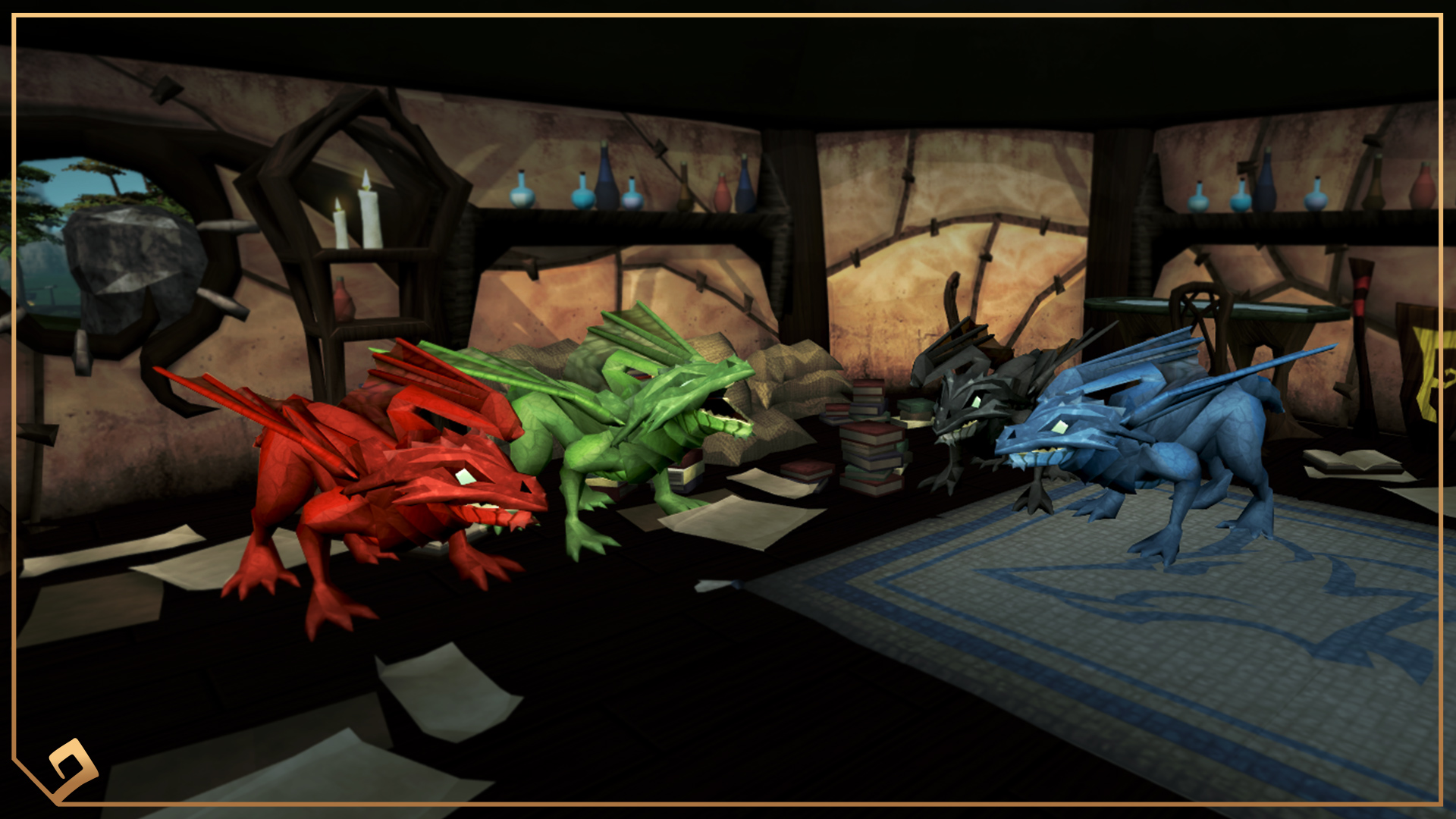 The Ninja Team have returned from their mountaintop dojo with another awesome update, this time focussing on Pets and Logs. No word about pet logs just yet, but here's what else they've been up to!
First up: more follower pet conversions! This time the Ex-ex-parrot, Sneakerpeeper, and green, blue, red and black baby dragons have all been converted from object to follower pets in the Customisation interface.
Speaking of interfaces, completionists will be glad to hear that all Collection Log interfaces will now stay open while in, or while entering, combat. They'll also stick around while interacting with objects, and they'll update in real time, too.
In addition, a whopping 70 new playlist slots have been added to the Music Playlist - so go on, set up your favourite rune tunes and rock your way to the Patch Notes tab, where you can see the full list of this week's Ninja shenanigans.
The RuneScape Team