It's that time of year again. (I always post a thread for the summer sale..)
I haven't boughten a game or dlc since last summer sale so I got a lot if gp saved up. To hopefully reduce my Wishlist with purchases .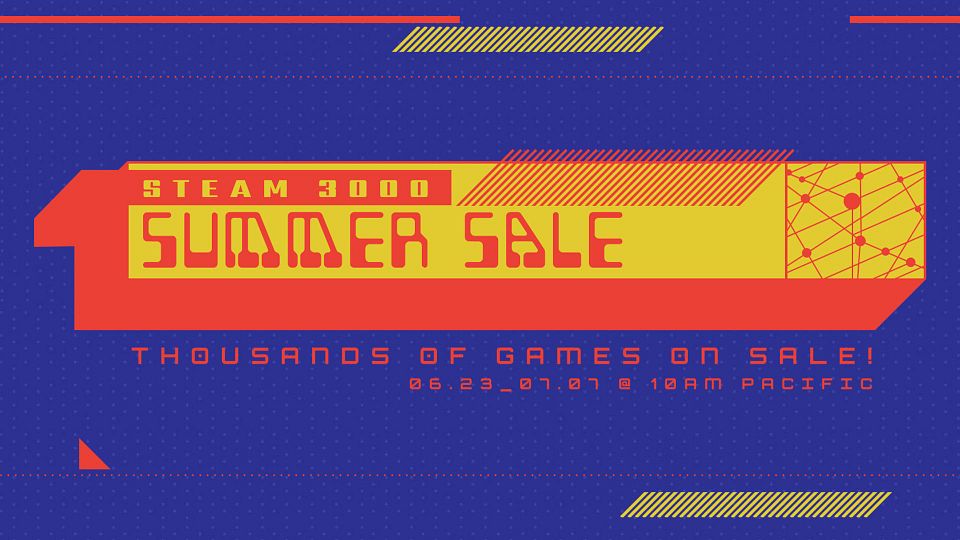 Now that I have a gaming computer.. I can buy some real games , not just visual novels. But don't worry my friends. I always save some gold for them lovely steam badges .

What did you buy?