We hope your boots are laced, 'cause there's a new Yak Track for you to explore! In other news, the Battle of the Monolith continues up at the Archaeology Guild and the RuneScape Mobile iOS beta has ended. Let's crack on!
Yak Track: Yak to the Light
Show your allegiance to Seren, the elven goddess, in Yak to the Light - a new Yak Track packed with exclusive rewards.
New to Yak Tracking? Fear not! It's super simple to get your hands on those goodies. When you next log in, you'll have a list of 50 tasks - some silly, some serious, but all of them fun - to work your way through. For each Tier you conquer, you'll get a new, exciting reward!
There's a variety of tasks on offer from chilled-out-skilling to fighting your favourite beasties - so if you don't like the look of one of them you can swap to another. Oh, and if you're 
really 
stuck, you can always grab a Task Skip and jump ahead to the next Tier.
Yak to the Light will be open from now until July 11th.
Anyway, fancy a look at those rewards?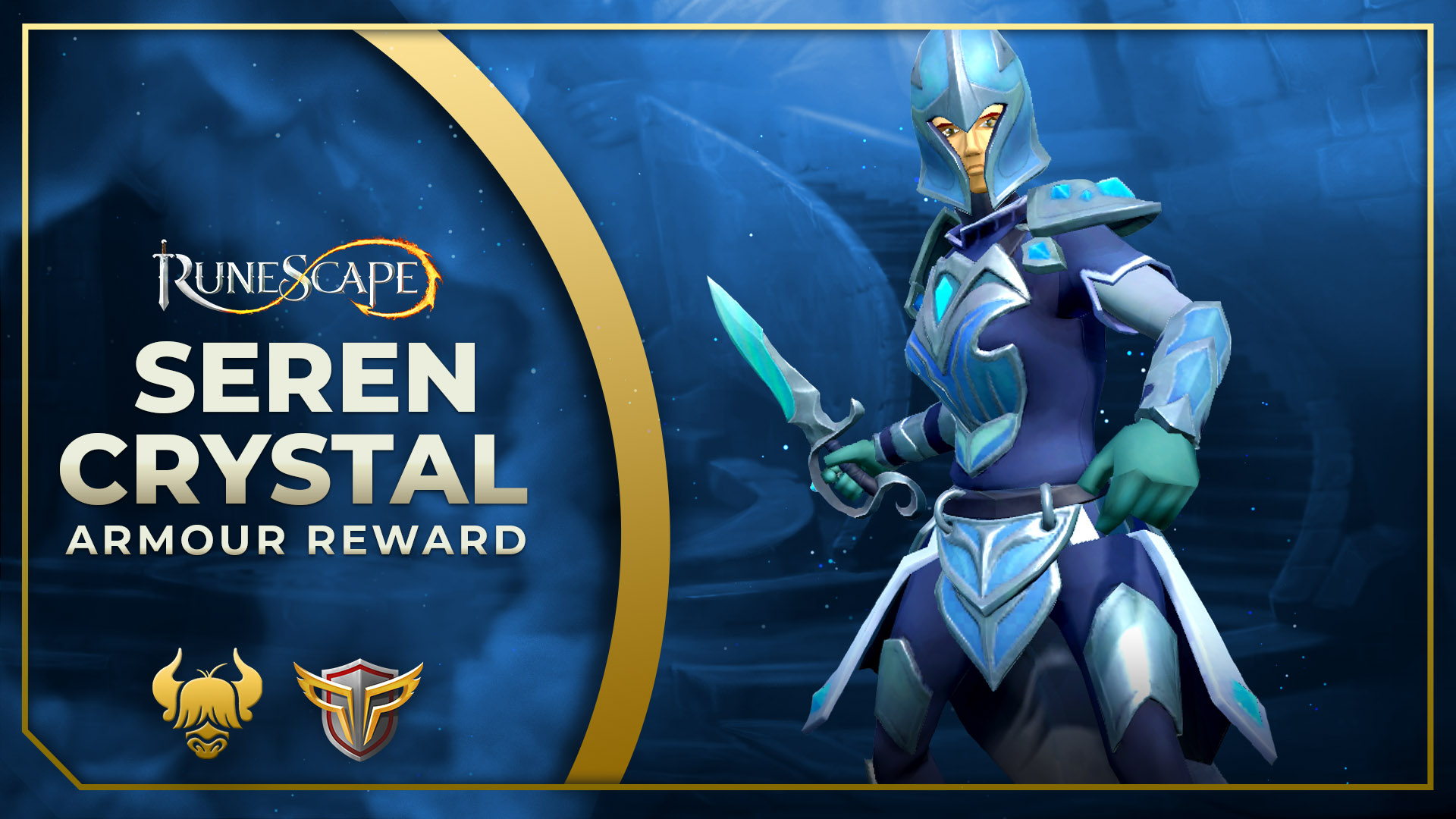 The sparkling Seren Crystal armour set is available on both the free and premium tracks - perfect for smacking some sense into the Zarosian forces!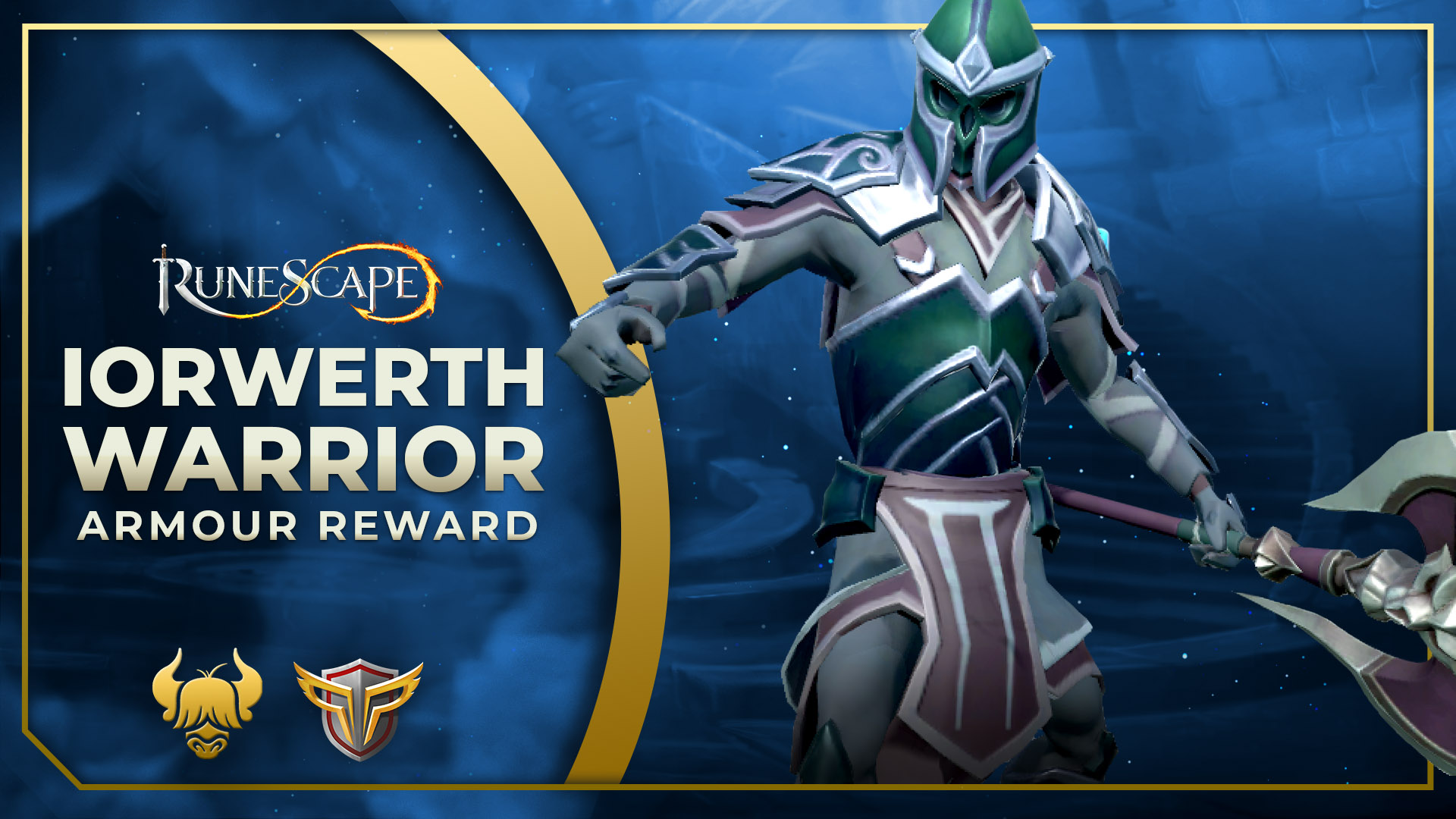 If you're more of a Dark Lord fan, move further down the track to unlock the mighty Iorwerth Warrior Armour!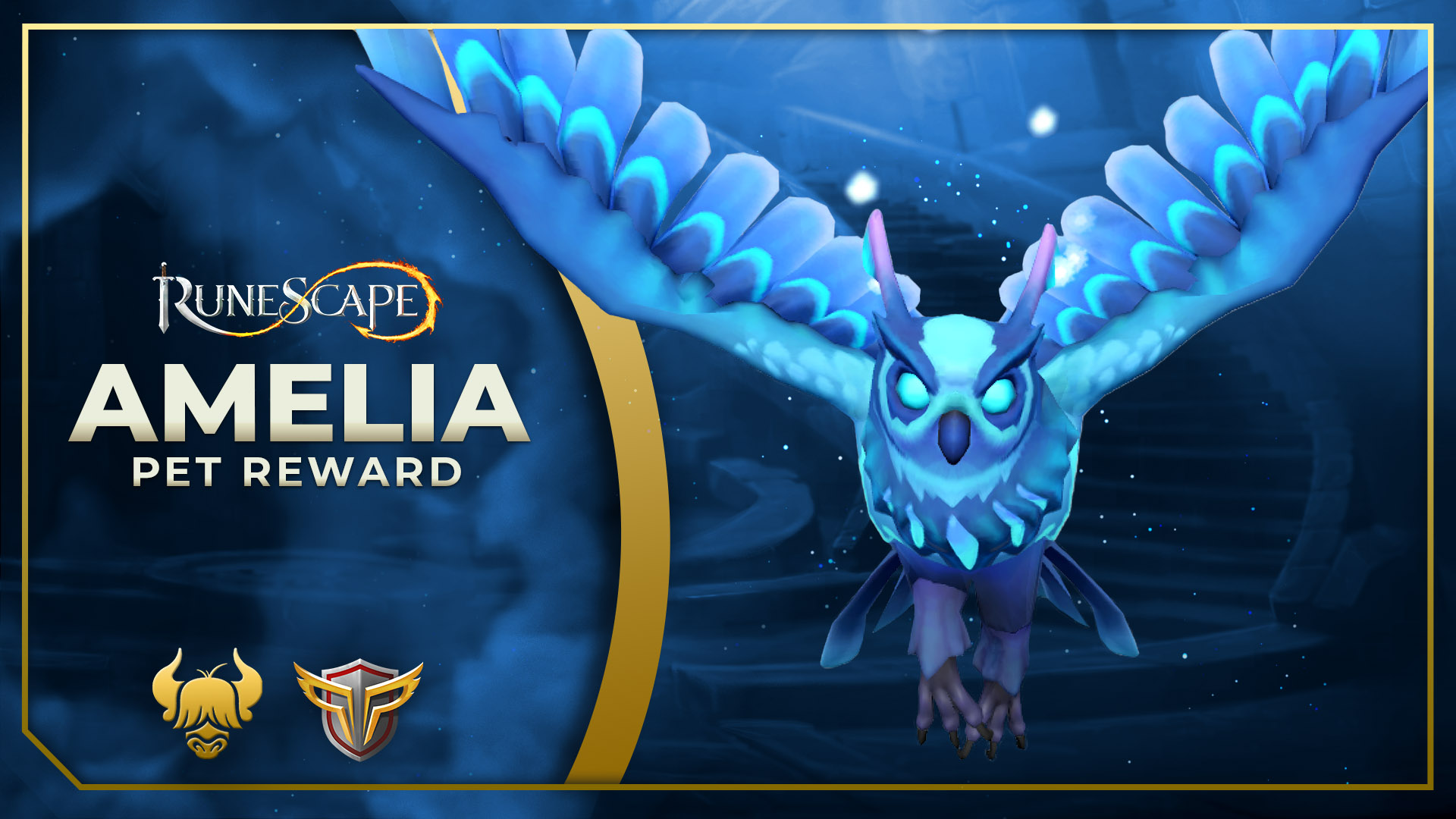 Move further still, and you'll unlock the truly magical Amelia, an owl pet who can't wait to join you on your next adventure.
You'll need the Premier Pass if you plan on collecting the rewards from both tracks. Premier Club members, of course, have one included in their membership package, but if you missed out you can always purchase one for just 2 Bonds. Not sure? When you activate the Premier Pass you'll receive all the rewards you would have unlocked so far, so feel free to make your way up the track until you spot something you like.
Happy Yakking!
Battle of the Monolith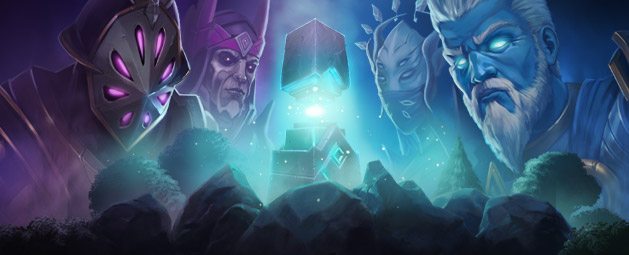 Make your way to the Archaeology Guild to check out the second week of the Battle of the Monolith! Last week, Seren and Saradomin's forces faced off against the Zarosians - but anything can change in the tide of battle, and today's foes might just become tomorrow's friends.
Non-Iron accounts will get a nice 10% XP boost for participating while the event is live - and every warrior will find themselves rewarded with a mysterious shard that just might help you out when the Elder God Wars kick off for real...
RuneScape Mobile Closed Beta
The RuneScape Mobile Closed Beta has ended! We'd like to thank our iOS playtesters for their invaluable feedback and support.
Players will no longer be able to access the closed beta on iOS, but don't panic - RuneScape will be coming to mobile in the near future. If you haven't already, head to the RuneScape product page on the 
App Store
 and select pre-order - that way, Apple will send you a push notification as soon as the game is ready to download.
Android players - don't think we've forgotten you! You too can pre-register for RuneScape on mobile right now from the 
Google Play Store
.
For more information on what's next, tune in to our Tuesday livestream!
- THE RUNESCAPE TEAM