Elder God Wars Dungeon: The Nodon Front
Time has officially run out. The first front of the Elder God Wars Dungeon is here. The Nodon dragonkin have risen from their age-long slumber, and led by the recently enslaved Kerapac, they're bearing down on Senntisten Cathedral. Only one thing stands between them and the all-important ritual to weaken the Elder Gods' eggs - you, the World Guardian.
Your primary mode of defence will be fighting the Nodon, a new set of Slayer creatures that require at least 92 Slayer to defeat. Those of you with at least 90 Construction will also get to play around with their powerful siege engines. Destroy them, and you'll help turn the tide of battle.
Of course, you can't face this primordial army alone - you'll have help from Zilyana, Nex, Kree'arra and K'ril Tsutsaroth, each of whom has their own gift to bestow upon their ally.
Perhaps most dauntingly you must also prepare to face off once again against your old foe, Kerapac, in the epic surroundings of Senntisten's grand colosseum. But this won't be a repeat of your previous battle - he's armed with not one, but two Elder artefacts, and along with a suitably beefed up additional *****. Let's just say you'll need time on your side to get the better of him. There's also a hard mode version of the fight for those of you seeking a little extra challenge.
Wait... did we miss something? Ah yes - the rewards. Being masters of science and innovation, defeating the Nodon will get you a few sweet upgrades to your own siege weapons, along with a new look for your Dwarf Multicannon.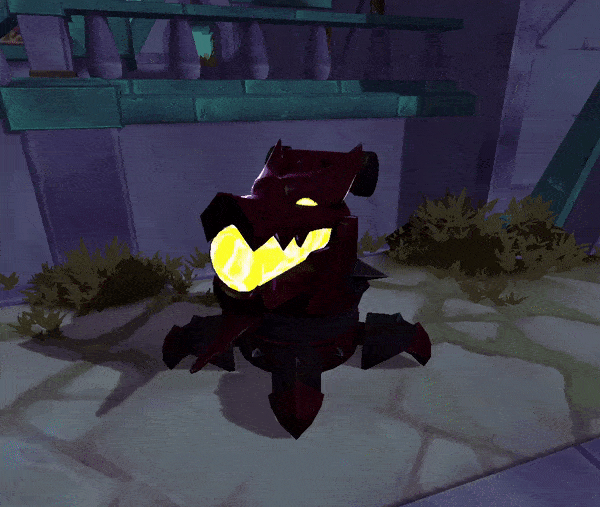 Besting Kerapac in the colosseum, meanwhile, could lead to you getting your mitts on the legendary Staff of Armadyl, along with a host of other powerful goodies.
Lastly, a little birdie has told us that you may want to bring along your Pontifex Shadow Ring, if you have one. After all, the hidden corners of the city hold all kinds of interesting secrets...
For more information about the Nodon Front, check out our 
comprehensive newspost
. Remember, heroes: we hold!
Summer Sale
Summer has arrived in Jagex's home city of Cambridge, and with it comes RuneScape's Summer Sale! Starting this Sunday (August 1st), you'll be able to grab some amazing discounts from The Marketplace and Solomon's General Store.
At The Marketplace you'll be able to get up to 20% off fabulous items like the Cunning Thief's Outfit and the Tztot-Ak Lizard.
Meanwhile, Solomon's will be offering massive discounts on some of his most popular items, including half-price Bank Boosters, 66% off Jelly Treats, and 75% off the Dwarven Warsuit Pack - just the thing to clobber those pesky Nodon in style.
So grab your shopping bags and prepare to head on down to the store of your choice.
Steam News
Apple fans, rejoice! You can now install RuneScape via Steam on Mac! Head on over to our 
Steam store page
 to start your download.
To coincide with this release, we've freshened up our Steam DLC with a selection of Teatime Packs that'll let you save on RuneScape membership and get your hands on a range of cool cosmetics, including the Bistromancer Outfit and a fancy clockwork penguin pet named Brewster. Aaah - nothing like a lovely cuppa!
For more information on the Teatime DLC packs, check out 
last week's newspost
.
Next Week
The RuneScape Team will be taking a much-needed break next week. As a result, there will be no game update on August 2nd.
Please bear in mind that Treasure Hunter promotions will continue to rotate, and The Beach will close on August 8th as planned. Game updates will resume, as usual, on - ouch! Hey, what's this sticking out of the sand? A shuriken? Who left this thing here?!
Well, anyway - game updates will resume, as usual, on August 9th. We'll see you then!
- THE RUNESCAPE TEAM